Connect with the Universe's Energy, Transform Your World.
Discover serenity with our exquisite Sphatik Mala. Crafted to elevate your spiritual journey, our Sphatik Malas radiate purity and positive energy. Enhance your meditation practice and find inner peace with this timeless accessory. Embrace the power of crystal healing.
Covering Life All Exposed.
Browse our all areas where your Life need special care.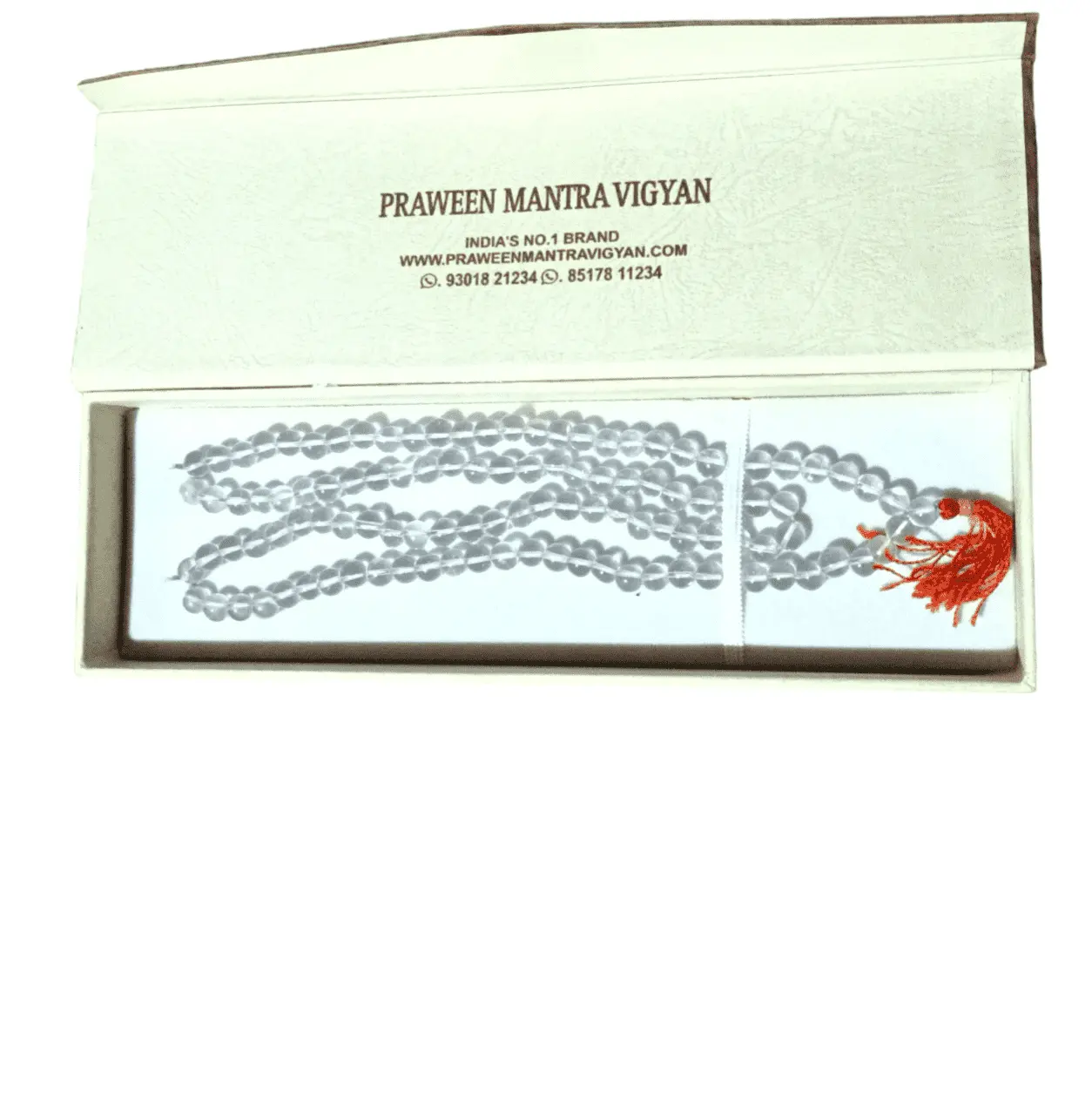 Sphatik, also known as quartz crystal, is a translucent gemstone believed to have healing properties. It's often used in meditation and spiritual practices due to its clarity and energy-conducting abilities. This sacred gem is revered for its ability to purify energy, enhance focus, and promote emotional balance. Explore the power of Sphatik today!
Rudraksha beads, revered for centuries, aid meditation, balance chakras, and bring inner peace. Discover their spiritual significance now!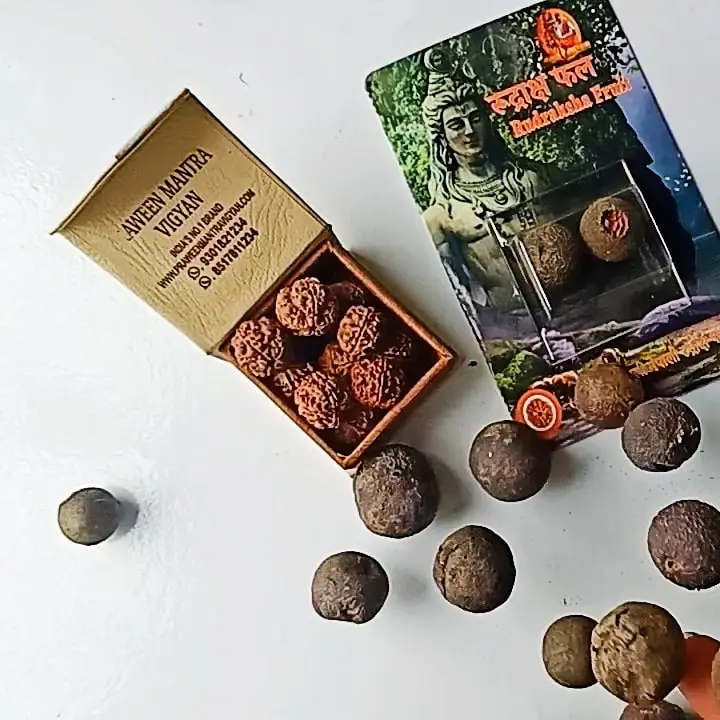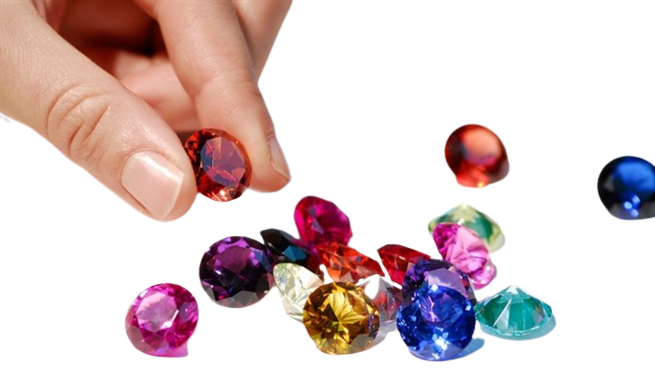 Explore our exquisite gemstone collection, featuring precious and semi-precious stones. Elevate your style and energy with these timeless treasures.
Elevate Your Lifestyle with Our Top-Selling Gemstones, Sphatik and Rudraksha!
In developing our products, we use the best that nature has to offer and through the spiritual  technology, transform it into luxurious formulas
We have collection of best selling products the you love!!
Sphatik Mala
I got original sphatik mala and sparking also. Thanks to pm team,
Thank you for all your amazing work.
Bahot hi achi quality ka, kam dam mai sadhak sadhikao ke lia mala milta hai yaha, wo bhi 100℅ original. Ankhe band karke purchase kar sakte hai. Baki ke sadhana samagri bhi achi quality ke hai yaha. Time se delivery bhi ho jati.
Great for sensitive Skin
I and my student have been feeling mental concentration and positive energy ever since I wore it. Hundred percent original products are available here, thank you very much.
Dharmendra Nagar
CEO IFC Education
Body cream with cocoa butter.
Hair Grow Serum with Vitamins-D
Interested? Find the nearest store to me.
Already a member? Login to discover our collections.
Haven't found what you're looking for? Contact us.