Best Quality Gems Stone And Sphatik
India's No.1 Brand. Worldwide Shipping Service.
Worldwide Shipping
6-14 Day's Anywhere
16/7 Support Team
07:00am To 11:00pm
100% Authentic
Spiritual Products.
shree Yantra S
(15 Products)
We know that living well begins with Wear well so you will find no nasties added here – just pure, simple, honest to goodness products
High quality
Natural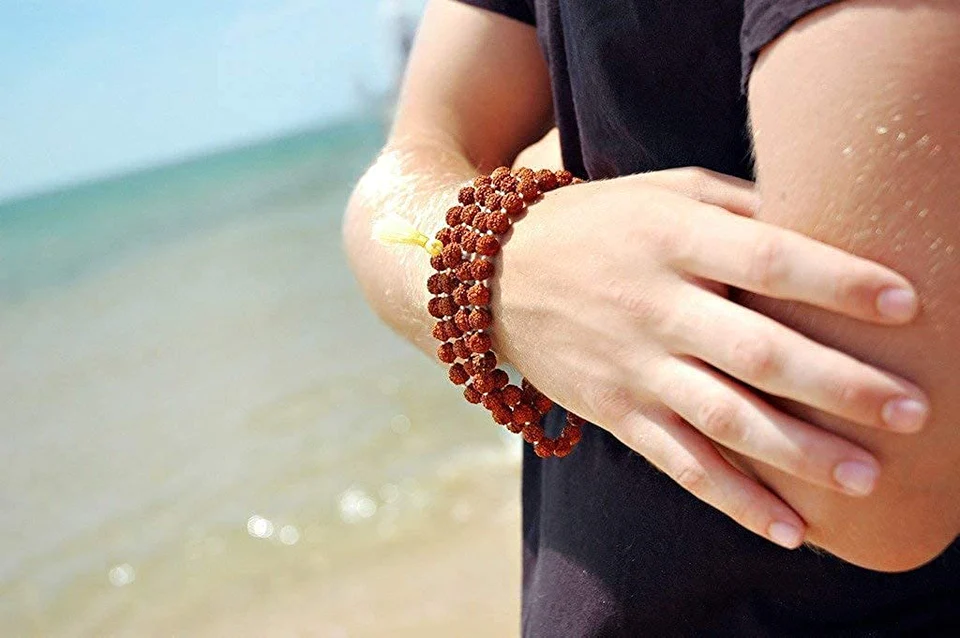 This Organization Good Service Provider. Within 4 days Delivery Authentic Product. Thank you
Super 🙏
100% Original Sphatik Mala.
Jai Shree Mahakal
Check out whats's new with us!