Ready!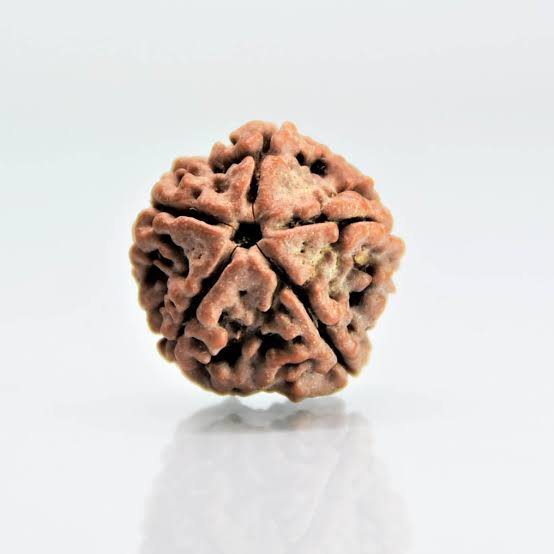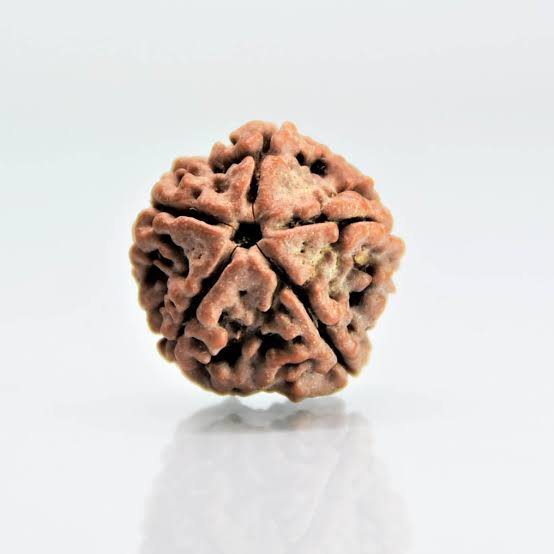 5 mukhi java rudraksha
The wearer gains health and peace.
As per ancient Vedic, it helps in controlling blood pressure.
It is beneficial for the mental and psychological growth of the wearer.
This mukhi is mainly known for its powerful effects on the mind.
The wearer of five Mukhi Rudraksha brings positive energy.
3 in stock
Description
Five Mukhi Rudraksha is the most plentiful bead among all Rudraksha beads. As per the search, a 90% yield of the Rudraksha Tree is of the five faced Rudraksha bead. Rudraksha malas used by various Sadhu's and Priest's for chanting mantras are generally made of five faced Rudraksha beads. Planet Jupiter rules the panch Mukhi Rudraksha and it is mainly related to increase one's own uniqueness. Two powerful qualities that are associated with this Rudraksha is mental and spiritual growth. This Mukhi has huge use in Vastu as far as the ability to bring protection and is the symbol of auspiciousness among the family members. This rudraksha balanced all the chakra points.
The deity of this Rudraksha is Kaalagni, which is a form of Rudra. Wearing this five Mukhi bead removes variances of human character like Krodha (Angry), Lobha (Greed), Kama (Lust), Moha (Affection) and Ahanakar (Ego). This five Mukhi Rudraksha is known as the most powerful rudraksha among all rudraksha. This Rudraksha is also known as Kalaagni.
No more offers for this product!
Shipping Policy
1 Before packing the product, make sure that the parcel has the right goods and invoice guidelines book.
2 It is mandatory to have packing on fixed matrix. The parcel should be labeled in which barcode is clearly visible.
It is mandatory to handle a courier within 2 days of shipping order.
Cancellation / Return / Exchange Policy
On canceling the order, 20% cancellation charge and more than 3% cancellation and late shipment will be blocked.
General Inquiries
There are no inquiries yet.