Ready!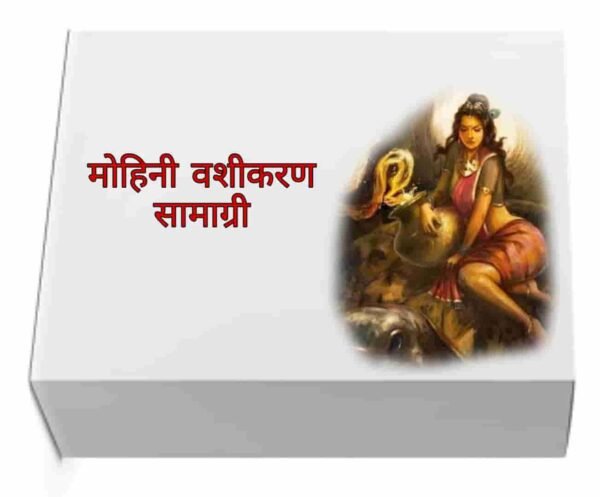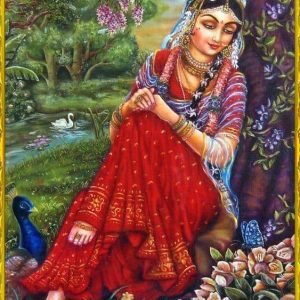 मोहिनी वशीकरण साधना किट mohini vashikaran sadhna kit
यह साधना सामग्री 11 दिन 21 दिन, 41 या 51 दिन की साधना में उपयोग की जा सकती है साधना सामग्री प्राण प्रतिष्ठित होती है जो लेकर कभी भी उपयोग की जा सकती है साधना सामग्री लेने के साथ साधना की अनुमति भी दी जाती है जिससे साधक सीधे साधना शुरू कर सकते हैं
Description
in this kit a yantra, a sphatik mala between 6 to 7 mm beads size, and some other pujan tools available this kit is abhimantrit by praween mantra vigyan sansthan
इस किट में एक यंत्र, एक स्‍फटिक की माला ६ से ७ एम एम के बीच में एवं कुछ अन्‍य पुजन सामग्री उपलब्‍ध है यह किट अभिमंत्रित है
No more offers for this product!
Shipping Policy
1 Before packing the product, make sure that the parcel has the right goods and invoice guidelines book.
2 It is mandatory to have packing on fixed matrix. The parcel should be labeled in which barcode is clearly visible.
It is mandatory to handle a courier within 2 days of shipping order.
Cancellation / Return / Exchange Policy
On canceling the order, 20% cancellation charge and more than 3% cancellation and late shipment will be blocked.
General Inquiries
There are no inquiries yet.