Our The organization is serving since 1982. It is also working in other countries including India. It is the identification of pure material for sadhana and worship. Here real sphatik garlands and idols are found.
हमारा संगठन 1982 से सेवा दे रहा है। यह भारत सहित अन्य देशों में भी काम कर रहा है। यह साधना और पूजा के लिए शुद्ध सामग्री की पहचान है। यहाँ असली स्फटिक की माला और मूर्ति आदि मिलती है।
We have 200+ Franchise Branches, 1000+ Wholesalers and more than 1 Crore Satisfied Customers in other countries including India by the year 2021.
By 2030, a target has been set to open 1 lakh branches all over the world including India.
वर्ष 2021 तक भारत सहित अन्य देशों में हमारी 200+ फ्रैंचाइज़ शाखाएँ, 1000+ थोक व्यापारी और 1 करोड़ से अधिक संतुष्ट ग्राहक हैं।
2030 तक भारत समेत पूरी दुनिया में 1 लाख शाखाएं खोलने का लक्ष्य रखा गया है।
Why choose us and why we are known as India's No.1?
High Quality
Here the best quality stone is used. 100% Customizable gems Stone And Crystal Mala. We provide best quality than other celero. Parsut thread is used in product making. We maintain the quality.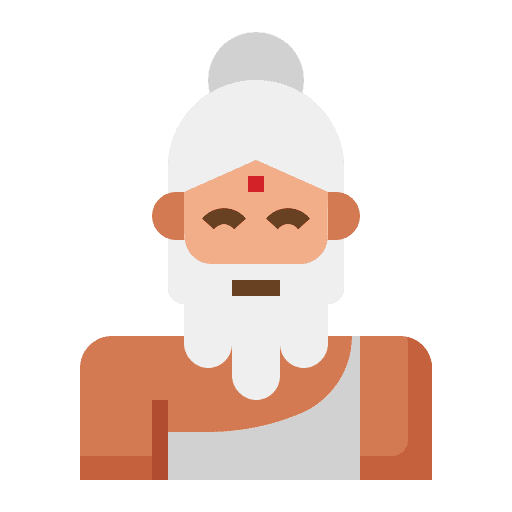 Spiritual Use Abhimantrit
We get this 100% proven Rosary. Which you can use in spiritual practice. Suitable for chanting mantras. 108+1 bead rosary and mantra energized Yantra ets for successful spiritual path for all of you. Get.
100% Authentic
The diamonds, Crystal and Gem's Stone in our collections come with a certificate of authenticity from prestigious laboratories such as IGI, SGL and HKD. All PMV STORE solitaires carry a certificate of authenticity from world-renowned laboratories such as GIA and IGI.
Affordability at its Best
We are in complete control of the quality of our products as we run our operations in-house. This also helps us to save big and we give you this price benefit fully! Being an online store, we have no inventory charges–the cost thus saved reflects in our incredibly low prices. With no middlemen involved, you'll find our solitaire and Gem's Stone prices much lower than your local Astrologer
Lifetime Exchange Promise
We offer a Lifetime Exchange & Buyback Policy on all purchases made from PMV STORE, within India. The product, along with the original product certificate can be returned or exchanged basis its current market value, with deductions towards making charges. We do not charge for return shipping on any returns or exchanges. *For our lifetime exchange & buy-back policy, please click here. *For our exchange policy on Solitaires, please click here.
100% Transparency
Not just competitive but also honest, our prices are shown along with the complete break-up of gold price, diamond price, colored stone price, making charges and GST. Each product we offer is open to scrutiny. You can view the complete product details right down to individual weights and sizes. Once an order is placed, we keep you updated on your order status, right from manufacturing to packaging, to dispatch and delivery.